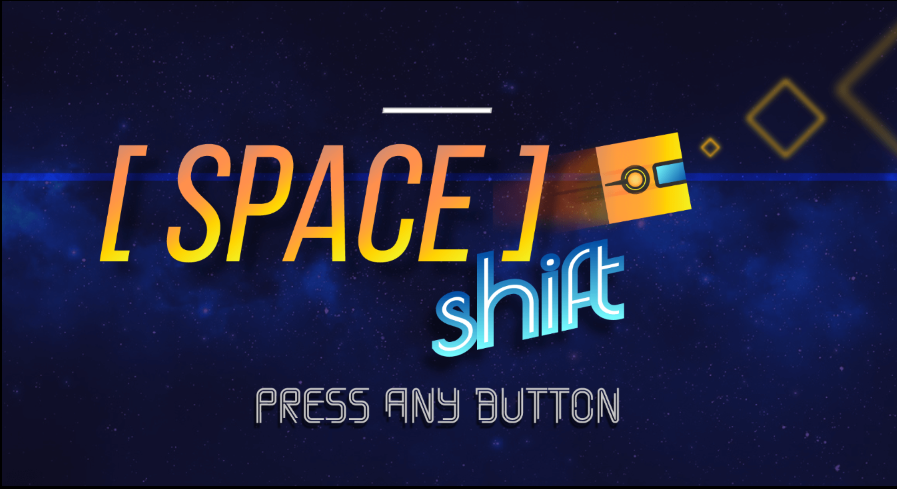 [SPACE] Shift
A downloadable game for Windows
A game produced in Ludum Dare 35.
Developer team:
Luciano Souza - Game Designer / Level Designer
Bruno Pilgrim - Game Designer / Programmer
Marlon Kroth - Composer
Eduardo S. de araujo - 2D Artist

Synopsis:
Travel through the space shifting your gravity or velocity. Use this to avoid obstacles and acquire the maximum score.
Note:
Download
Download
http://www.kongregate.com/games/BrunoPilgrim/space-shift